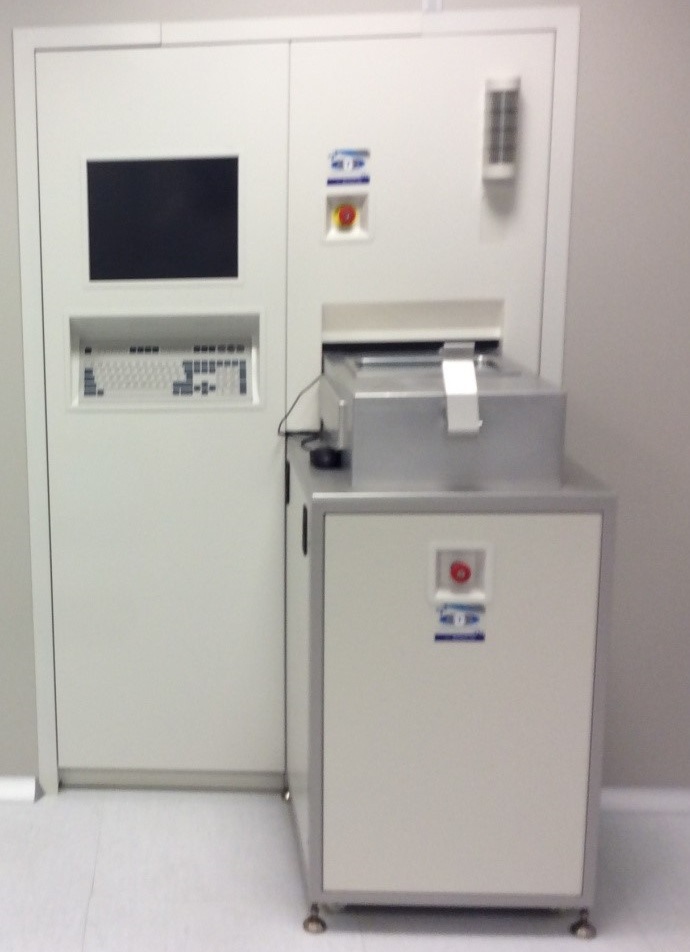 STS Ltd
Operative
Andrea Scaccabarozzi, Claudio Somaschini
Authorized user
Thin Films Deposition
Description:
The PECVD STS deposition tool is used for depositing silicon nitride, silicon dioxide and amorphous silicon films. The system is equipped with 13.56 MHz and 187.5 kHz frequencies and is capable of mixed frequency recipes. The temperature of the system is normally kept at 300 °C.
Specifications
Supported Sample Sizes:
Maximum wafer diameter: 200 mm (8 in).
Wafer diameters: 75 mm (3 in), 100 mm (4 in) – default, 150 mm (6 in), and 200 mm (8 in).
Small pieces supported: Yes.
Typical Applications:
Silicon Dioxide, Silicon Nitride and Silicon Oxynitride Deposition
Amorphous Silicon (a-Si:H) Deposition