Seminary on Neuromorphic Computing Systems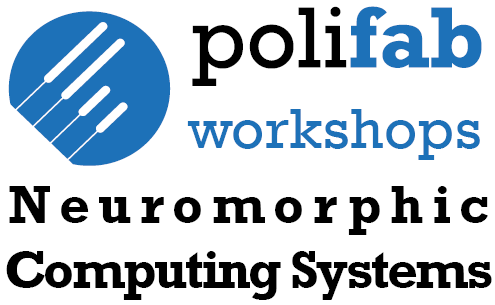 06 May 2016
We are pleased to invite you to attend at the second workshops organized by PoliFab as part of the its mission for supporting and aggregating education and research related to micro and nanofabrication technologies:
The workshop on "Neuromorphic Computing Systems" is scheduled on Thursday, May 12th from 2.30 pm to 5 pm at Conference Room "Giulio Natta" (Building 6) in Campus Leonardo (Politecnico di Milano, P.za L. da Vinci 32 Milano).
For the programme and abstracts of the tutorials, please see the flyer.
The participation is free but subject to registration at this link:
A third workshop on "Micro-Electro-Mechanical Systems (MEMS)" is scheduled for Friday, June 10 at 14.30.